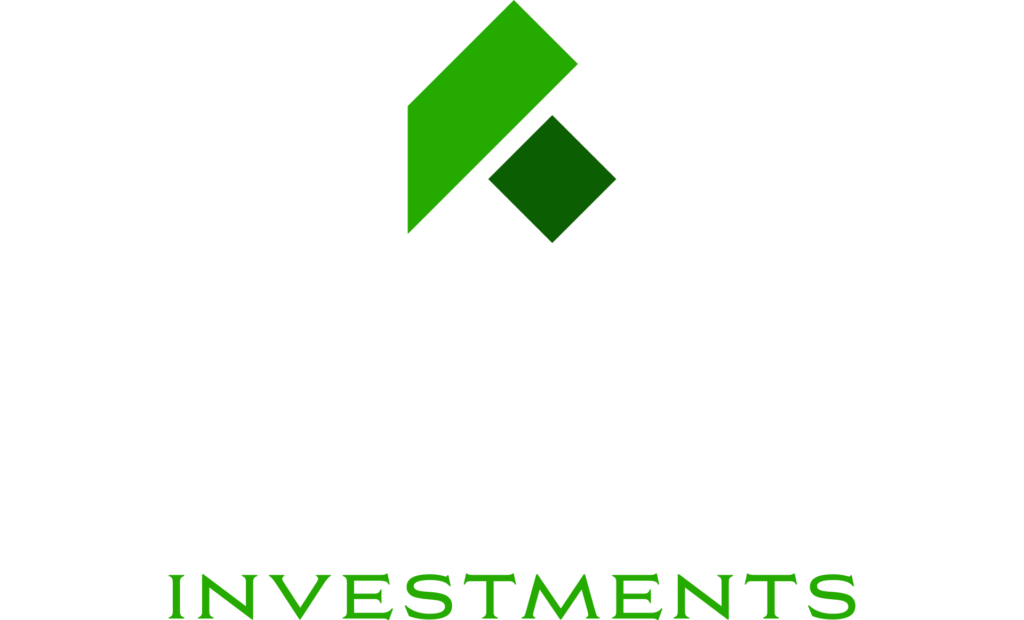 Invested in people with vision
Because Happiness is the Key to success
We believe that happiness is the key to success in every part of life. No matter if you are an investor or an entrepreneur, you will be the best in everything you are doing if you love your work!
That is the reason for us to invest in people who not only have a vision, but also love what they are doing. We made the experience, that happy people bring the greatest value to their customers and strive to really make a difference in their business. In most cases these facts alone leaded to great revenue and return on investment. We provide our customers with the techniques needed, to bring their success to another level. That is why we created our brands!
Our Brands and Companies
Discover the brands and companies we own! Here is where you can always find true quality and love for our customers and products!

Digital solutions you can trust
Click Me!
Here for all your digital needs
With our software brand SecSelS, we will guide your business into the digital future! We have all the techniques, knowledge, soft- and hardware to automatize processes that take to much of your most valuable asset – your time! No matter if you need wifi at home, or a full blown digitalization of your business, we are here for you! Don't hesitate to contact us! We make even your Home Smart ;-).

The tools your body and soul need
Click Me!
Build up your happiness
With our fitness brand UForged, we will guide your body and soul to happiness! We believe that excellence is coming from true happiness  with whatever you are doing! But to be happy, you will need somne techniques and training of your body and mindset. We will provide you the knowledge how to start your day motivated, energized and full of strength! Don't hesitate to contact us! We forge your body and mind with our tailored trainings ;-).
Investing Internationally
We want to work in all parts of the world! We believe that our services delivered by our brands and companies are the best! That is why we do not want to limit them to one specific country. You will find our investments and brands globally!
We think that every country has its strengths! We want to deliver the best of one country, to all the others, and help the people collaborating with us to rise! No matter where you come from, with Franco Investments, you are in the right place!