About Us
We are an open minded company. The most important for us are our clients and investors. We don't care about sexuality, skincolors, sexes or religion, for us only people count!
We would discribe ourselfs as philanthropists who aim to make the world a little bit better.
As we are a young company and we know how hard it is to start or run a business, we want to use our knowledge to show techniques to our clients that make the difference in their business. We already worked with a lot of start-ups and know what makes impact. We are stubborn when it comes to achievement and work until you have the benefit you want.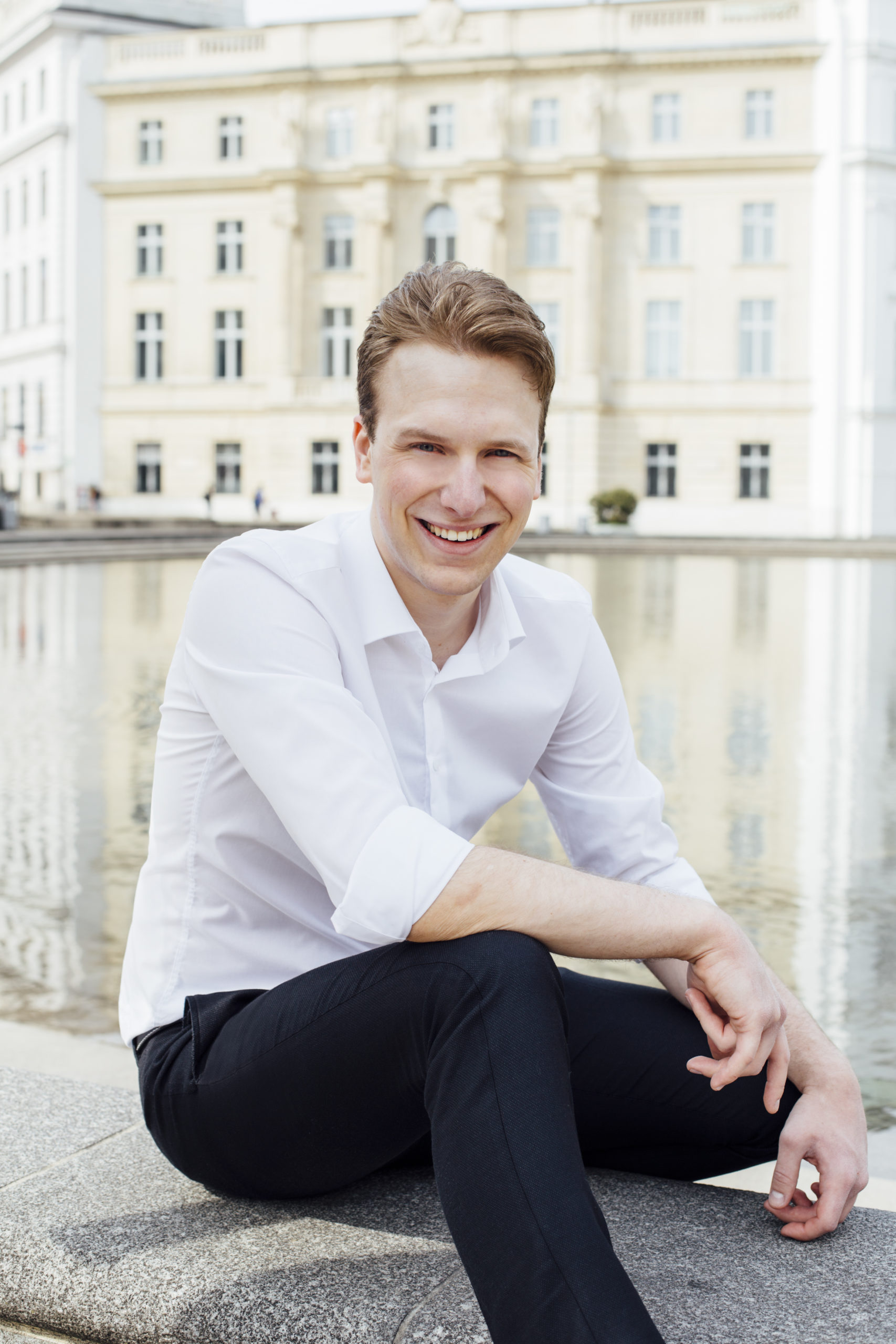 It depends on what you're looking for! If you want to work with us, simply contact us over ther contact-page! If you're looking for a job, we will notify here on the website when we're looking for someone. If you want to be an investor, or if you're looking for an investor, contact us over the contact-page.
On our website, you will find only the associates from Franco Investments. That doesn't mean that we are alone! We have various partners and service providers that come in when needed. The rest is automatised by SecSelS. Working like that, we can keep our costs low, and our value high. Taken into account that we collaborate with experts in every field, our way of working strongly affects the prices for our customers (lower prices with higer value).
We want to be a sustainable, future-proof company, that spreads happiness among its clients. We want to carry our mindset out to the whole world, and help this way to make it a friendlier place, where everybody is a winner! Our Future is your Future – If you want to!
Besides our own brands, we also look continously for partnerships and other companies where we can participate: They can be on the stock-market, or simply sell shares to us, or partner otherwise. Our Investments are very broad, and affect every economicall field.
We know Luxembourg as a very open-minded country. It is always reffered as the heart of Europe! From here, we can provide our services to the whole world. That is why we've choosen to be in a country, which helps their own people aswell as people from other countries rise.
Of course our brand SecSelS – Secure Selfhosted Software! You want one too, or need other advice in digitalization? Just visit secsels.com we're their for you!